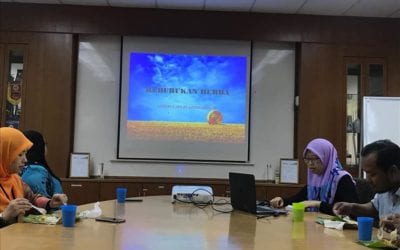 Slot K-sharing oleh Pn. Aznurul Ain Bt Abdul Shukor dengan tajuk "Keburukan Herba" diadakan pada 12 September 2018 pada jam 9.45 pagi hingga 10.00...
read more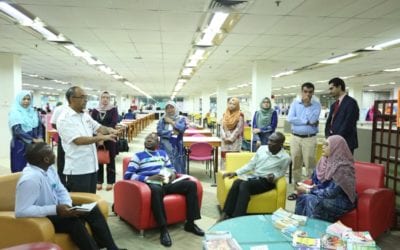 Book review session by UTM postgraduates during the Week of Welcome @ UTM Library (PSZ), 19th Sept 2018., which was conducted at PSZ Read and Relax Space, Level 3. The reviewers were Mr Ashiru Abu Bakar Garba, with title "When Leadership And Discipleship Collide" by...
read more
No Results Found
The page you requested could not be found. Try refining your search, or use the navigation above to locate the post.