A book review program known as "Bicara Karya" was successfully held on 17 February 2021 featuring Dr. Norhayati Abdullah, Associate Director of UTM International Kuala Lumpur. The program, which was a synergy between UTM Library Kuala Lumpur and UTM International Kuala Lumpur, was streamed live via Facebook and has gotten over 1.4K views.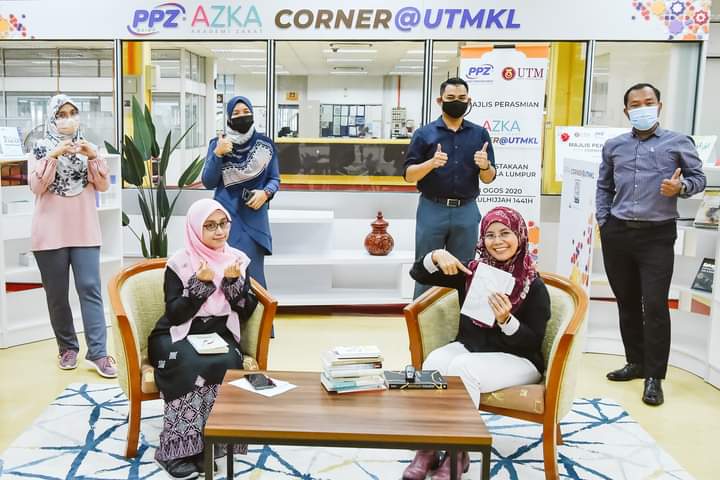 The book chosen for this program is Kintsugi: Embrace your imperfections and find happiness – the Japanese way. It is written by a psychologist, Tomás Navarro and was published in 2018. According to the author, this book in general helps us to correct our lives for the better. It begins with finding the root cause of the problem, learning from the mistakes, rectify the problems and in turn making the challenge a source for life improvement. The author believes that we should approach our lives with the same Kintsugi philosophy. Everyone faces suffering, but the key is finding a way to overcome our problems and heal our emotional wounds. We should not conceal our repairs, for they are evidence of our strength.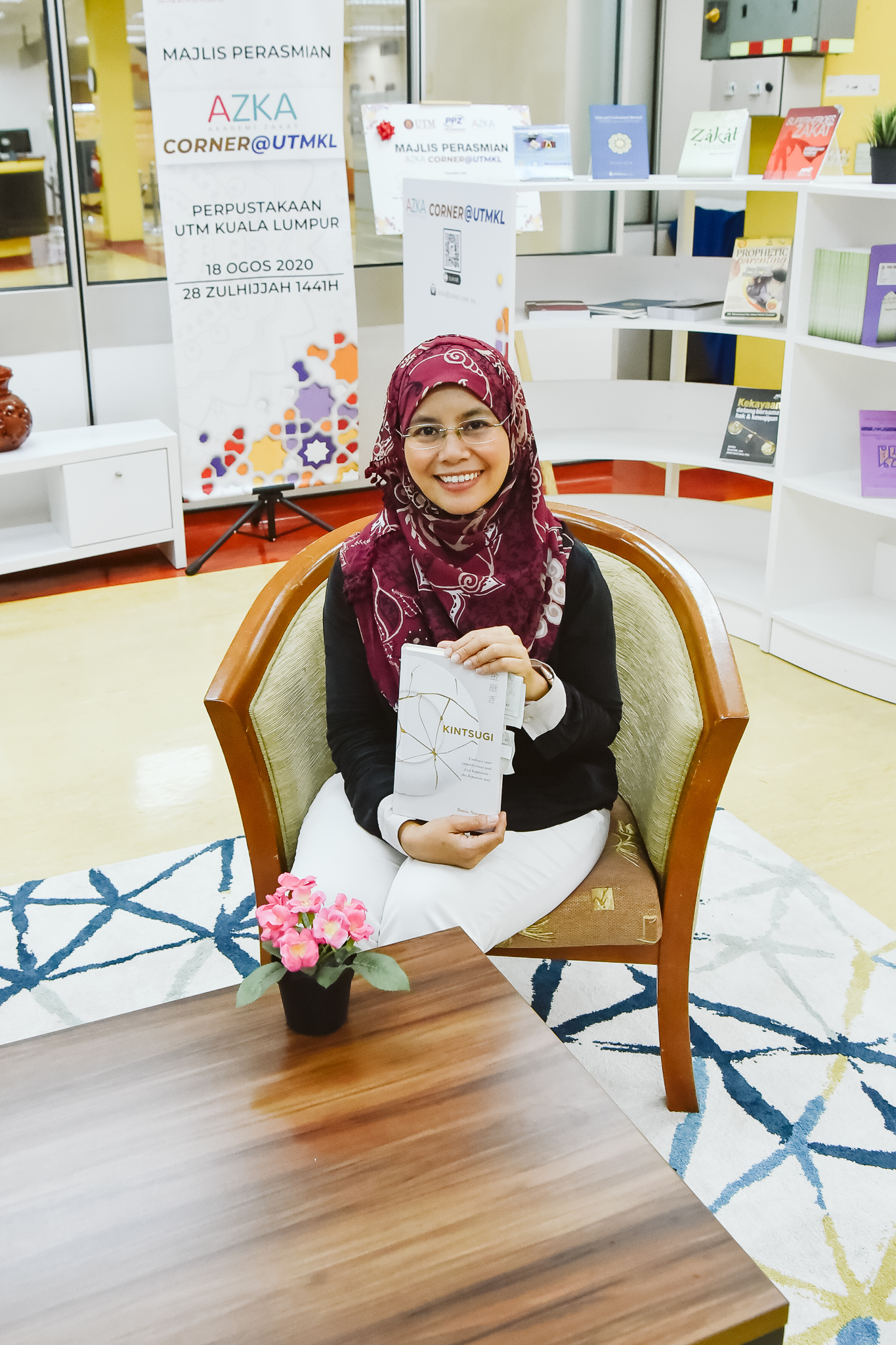 It is hoped that by the end of the program, everyone gained new insight and inspiration that could benefit to improve their lives and those around them.