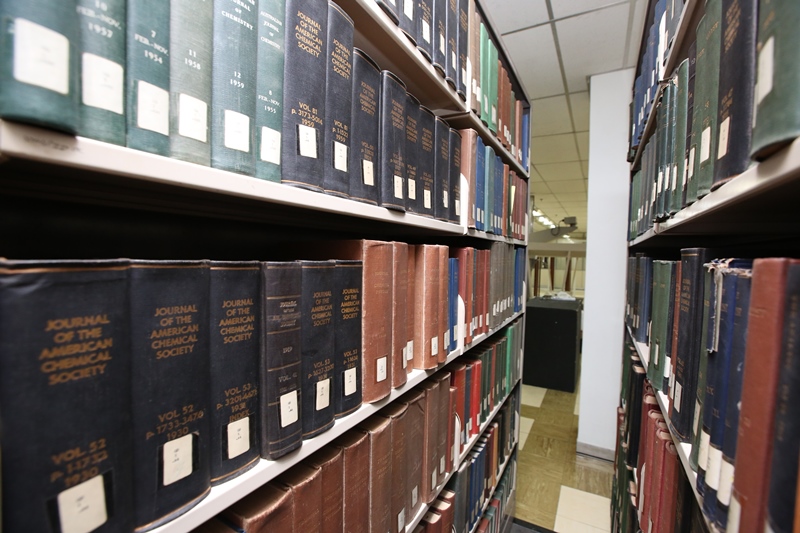 There are two types of journals:
1. Current issues are journals supplied to the library during the current year.
2. Back issues are those of previous years.
Current and back issues of journals are shelved separately.

To locate the journals, please search from OPAC for the correct call number.

Consult the Librarian at the Research Support Consultant for assistance.