OPEN & CLOSED ACCESS COLLECTION

– This includes books of all disciplines and are arranged according to its call numbers.
– Large size books are assigned with the 'f' symbol and are arranged on separate shelves.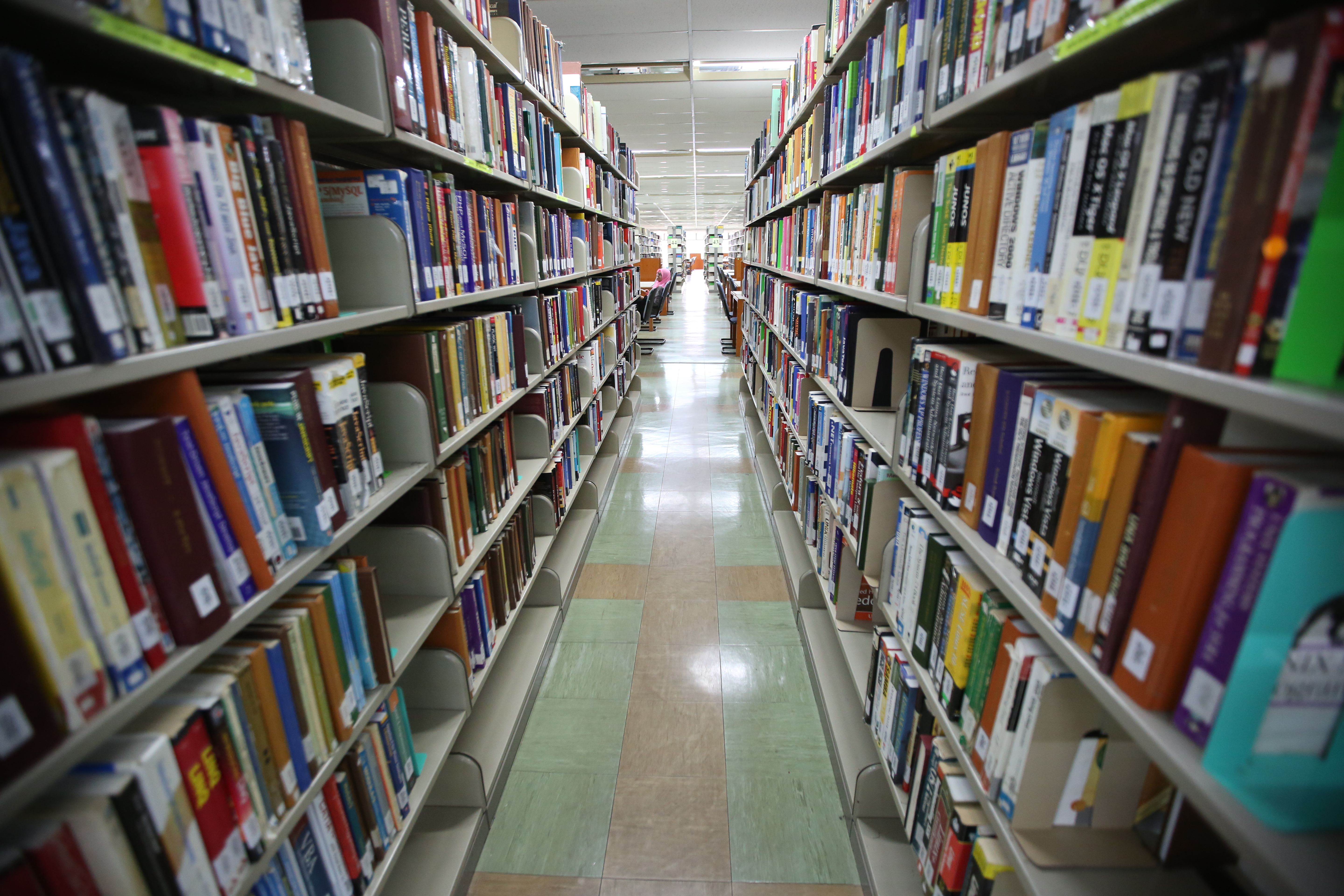 Closed Access Collection are titles of books that have been identified as titles that are heavily used by a large number of users but only a limited number of copies are available in the Library.
Please consult the staff on duty at the Closed Access Counter to borrow any titles from this collection. Further enquiries, please email to lib-enquiryjb@utm.my / lib-enquirykl@utm.my