Read about our performance as well as achievements and find out about the Library's programmes, projects and activities in our annual reports.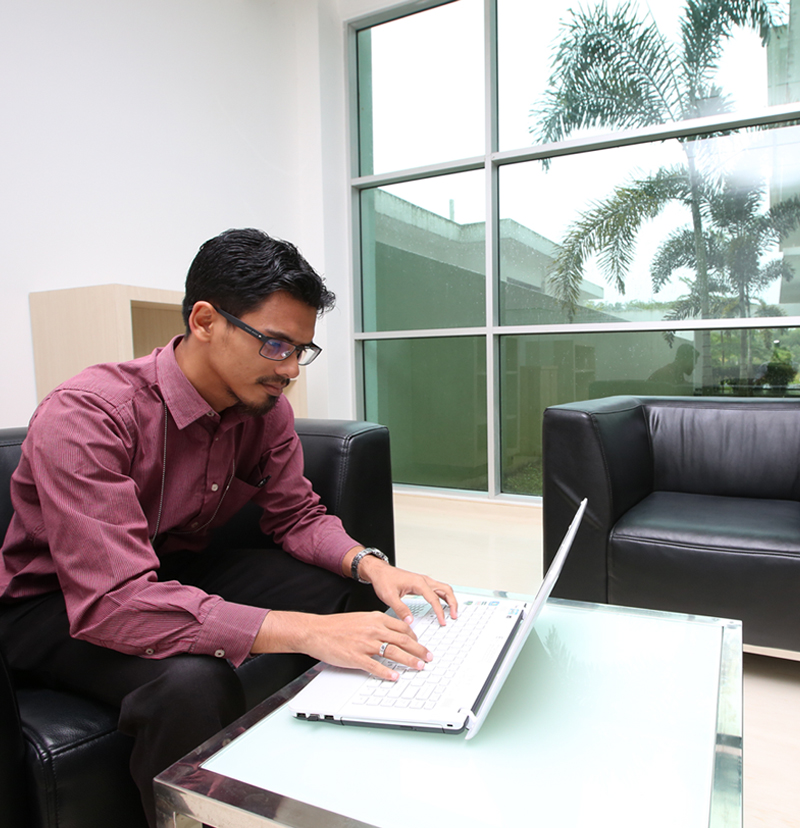 The handbook is an indispensable all-in-one resource for everything related to the Library's collections, services, and facilities.
An archive of bulletins and newsletters to keep Library users up to date with current opening hours, services and events.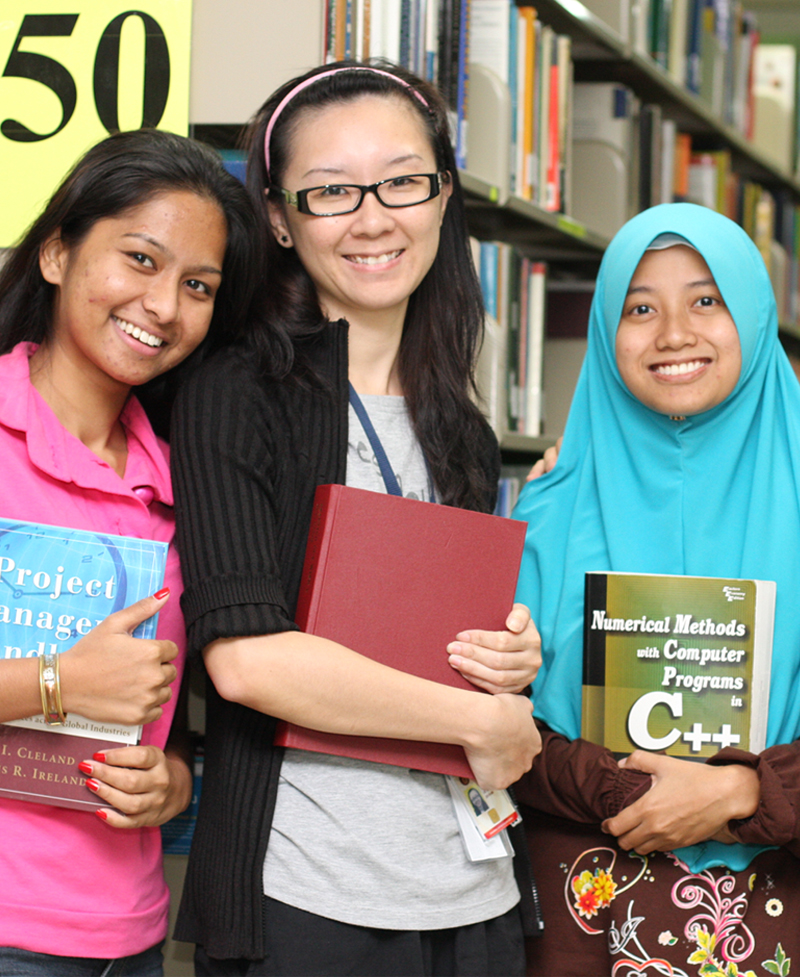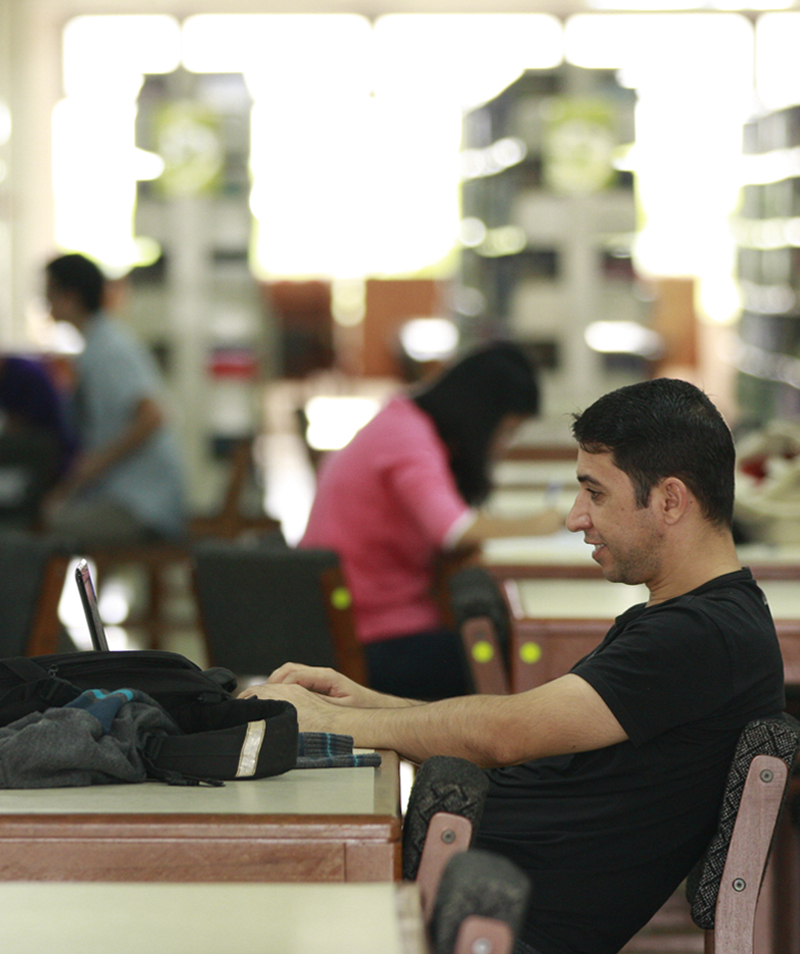 Take a look at a collection of slides that review the Library's successes, insights and plans for the years ahead.
A compendium of administrative circulars to provide guidance and resources to library staff.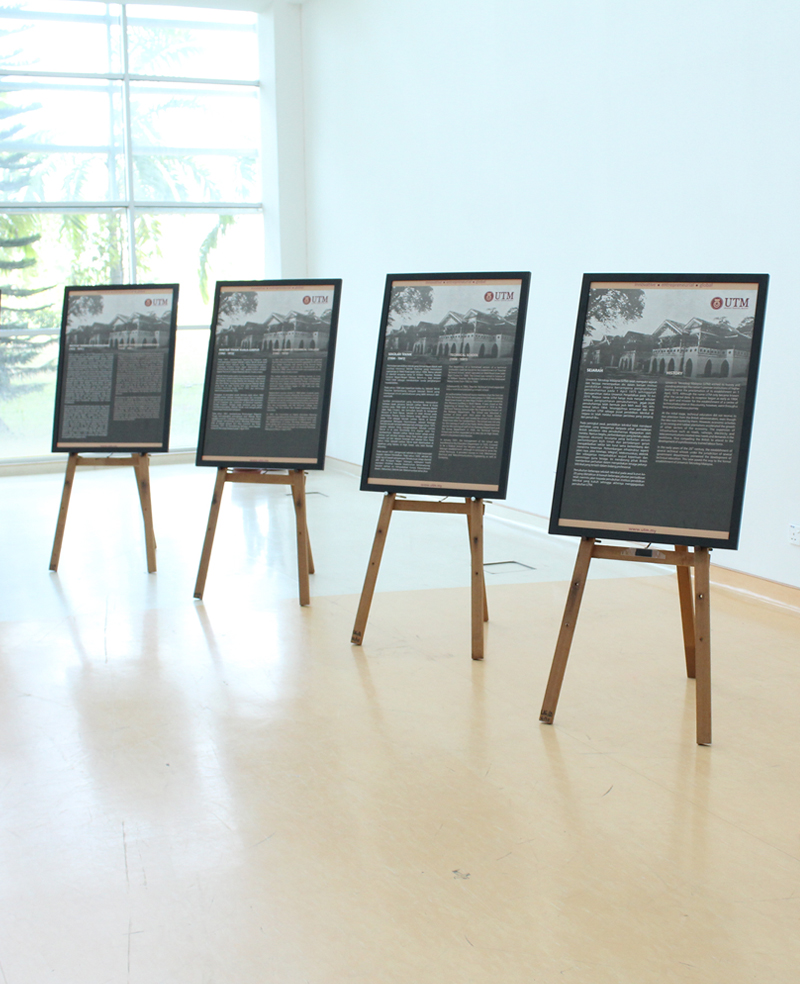 Here you can find a compilation of events and programmes happening at UTM Kuala Lumpur year 2017 – 2018.