UTM Library Liaison Librarians help to facilitate the use of information in support of teaching, learning and research of the faculties concerned.

Each faculty has a librarian linked to it. They will work with the faculty in developing the library's teaching stock, liaising with academic staff to determine the resource needs of new and existing courses and ensuring that recommended reading is available in the library.

In support of research they will be ready to offer bibliographical assistance and to advise on information resources.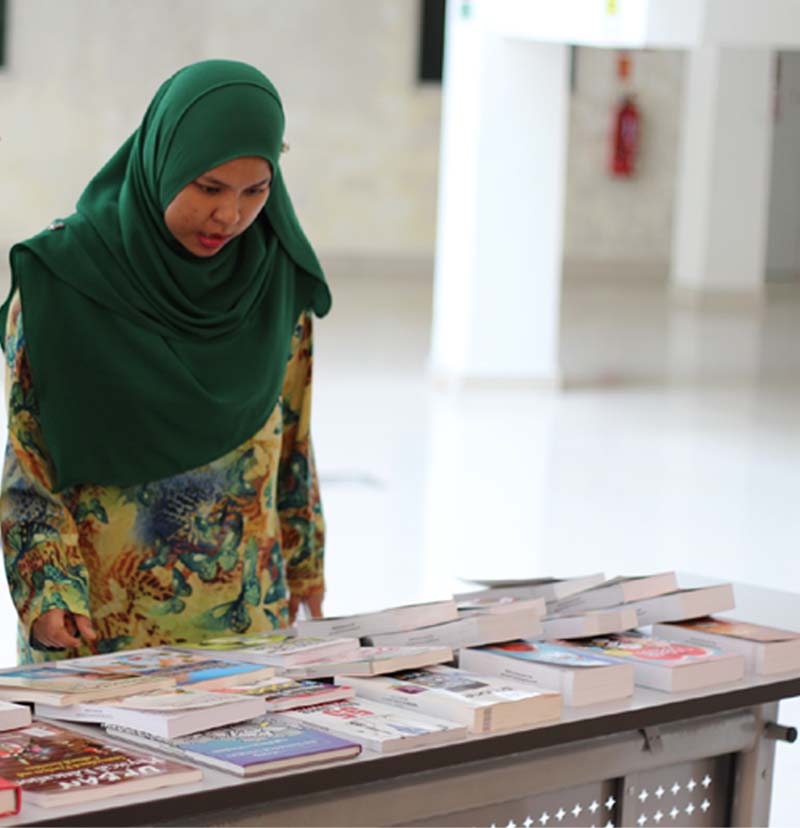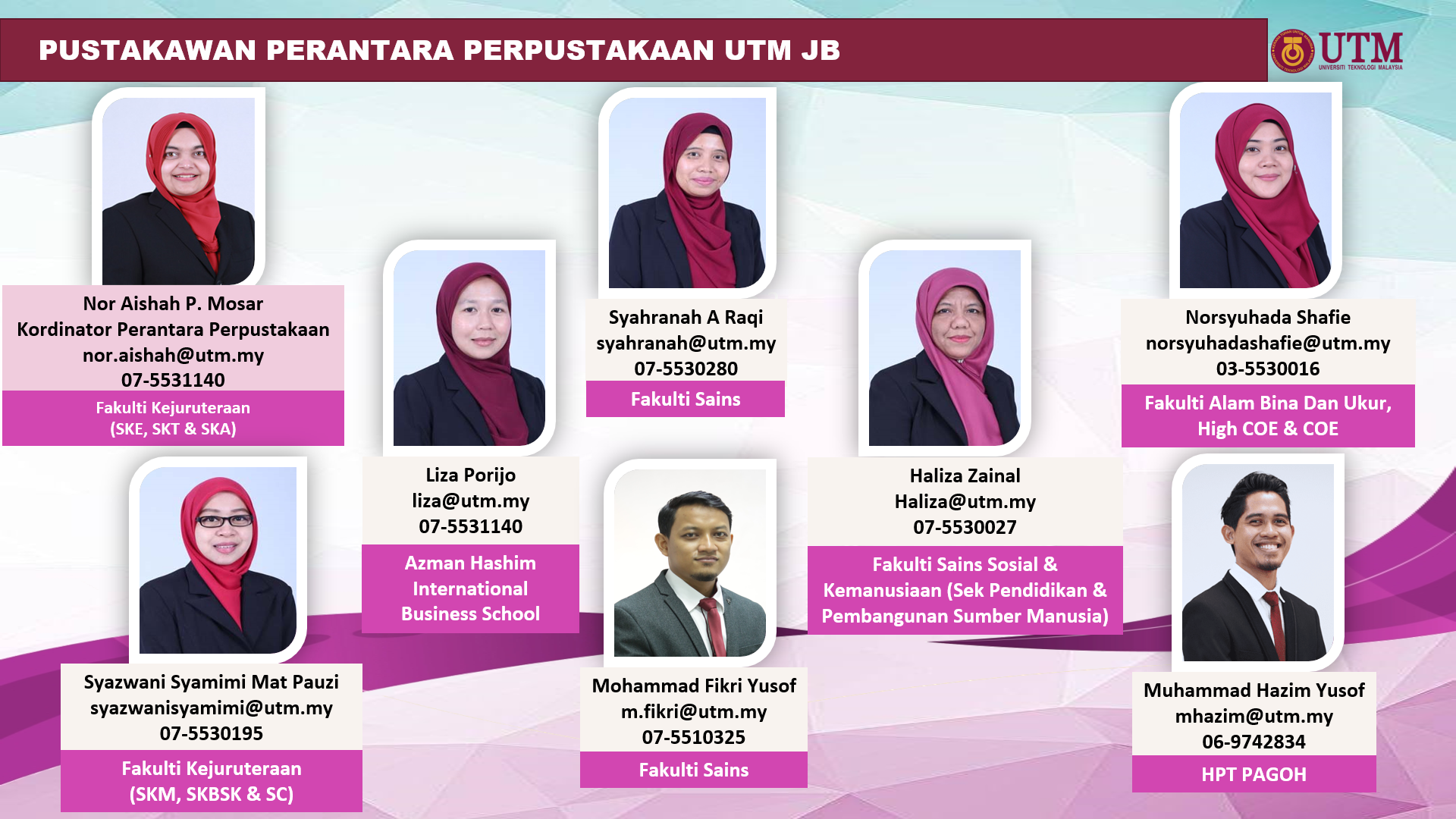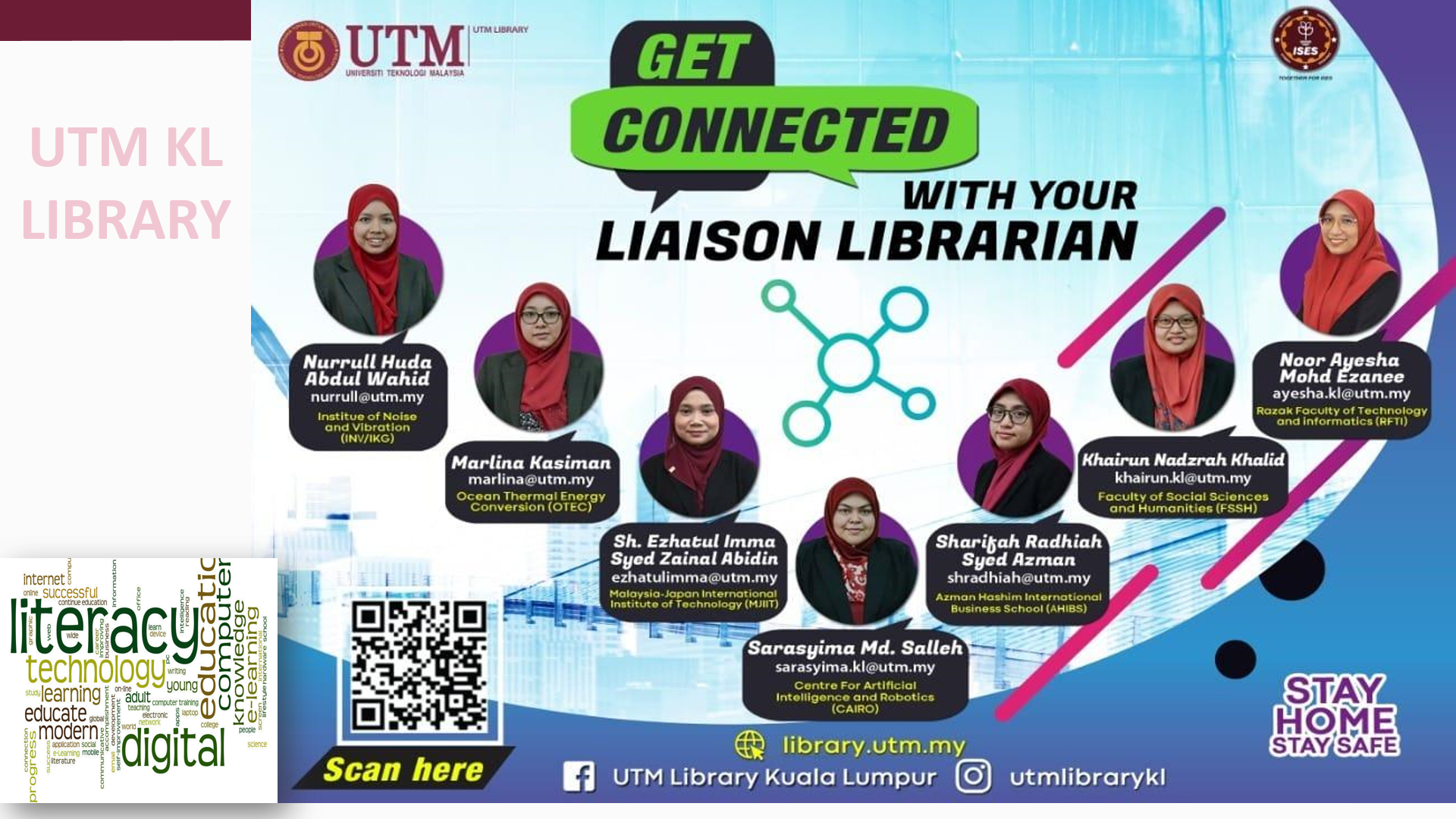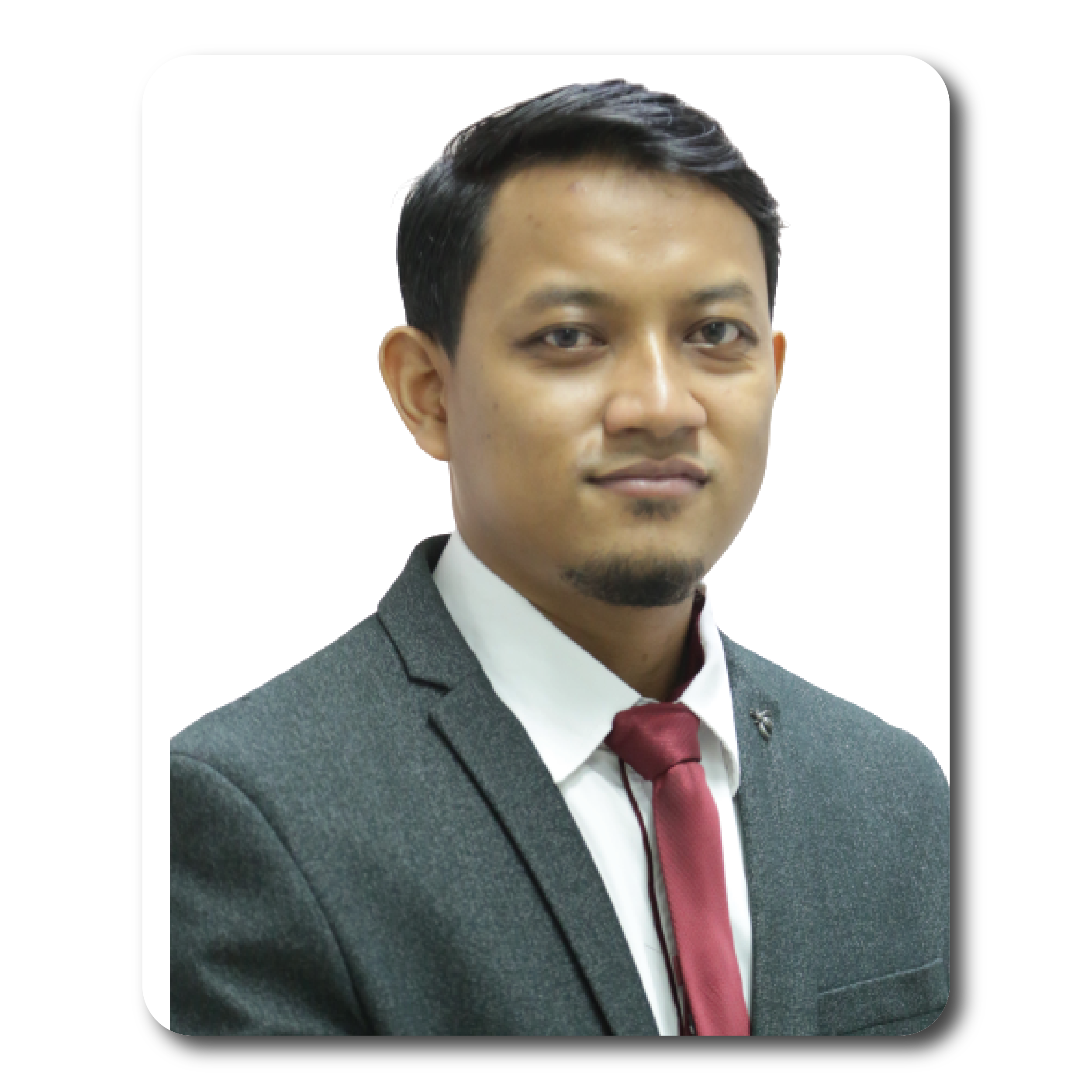 MOHAMMAD FIKRI YUSOF
Librarian, Automation & Services
Phone : 07-5510325
Email : m.fikri@utm.my
FACULTY OF SCIENCE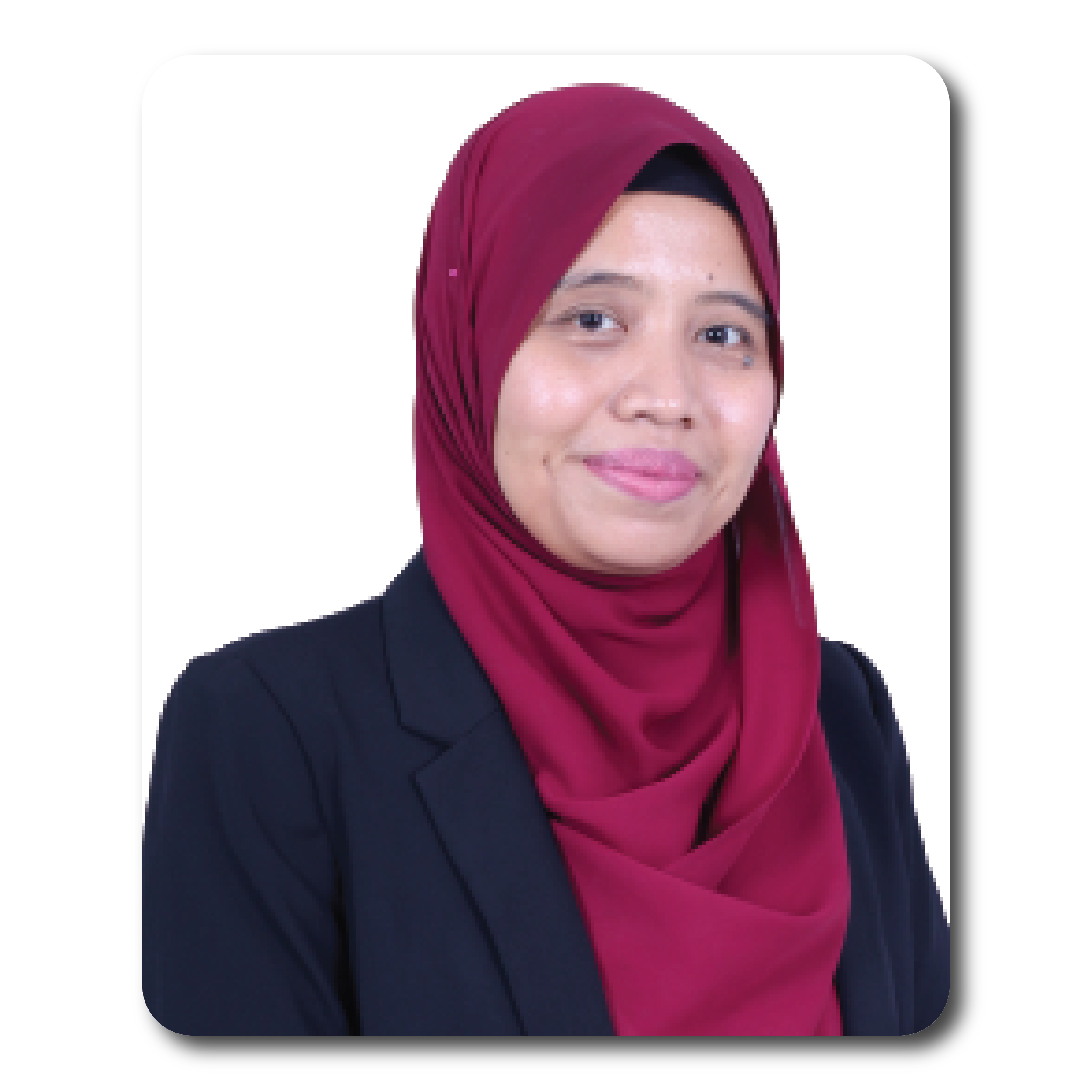 SYAHRANAH AHMAD RAQI
Senior Librarian, Information Services

Phone : 07-5530138
Email : syahranah@utm.my
FACULTY OF SCIENCE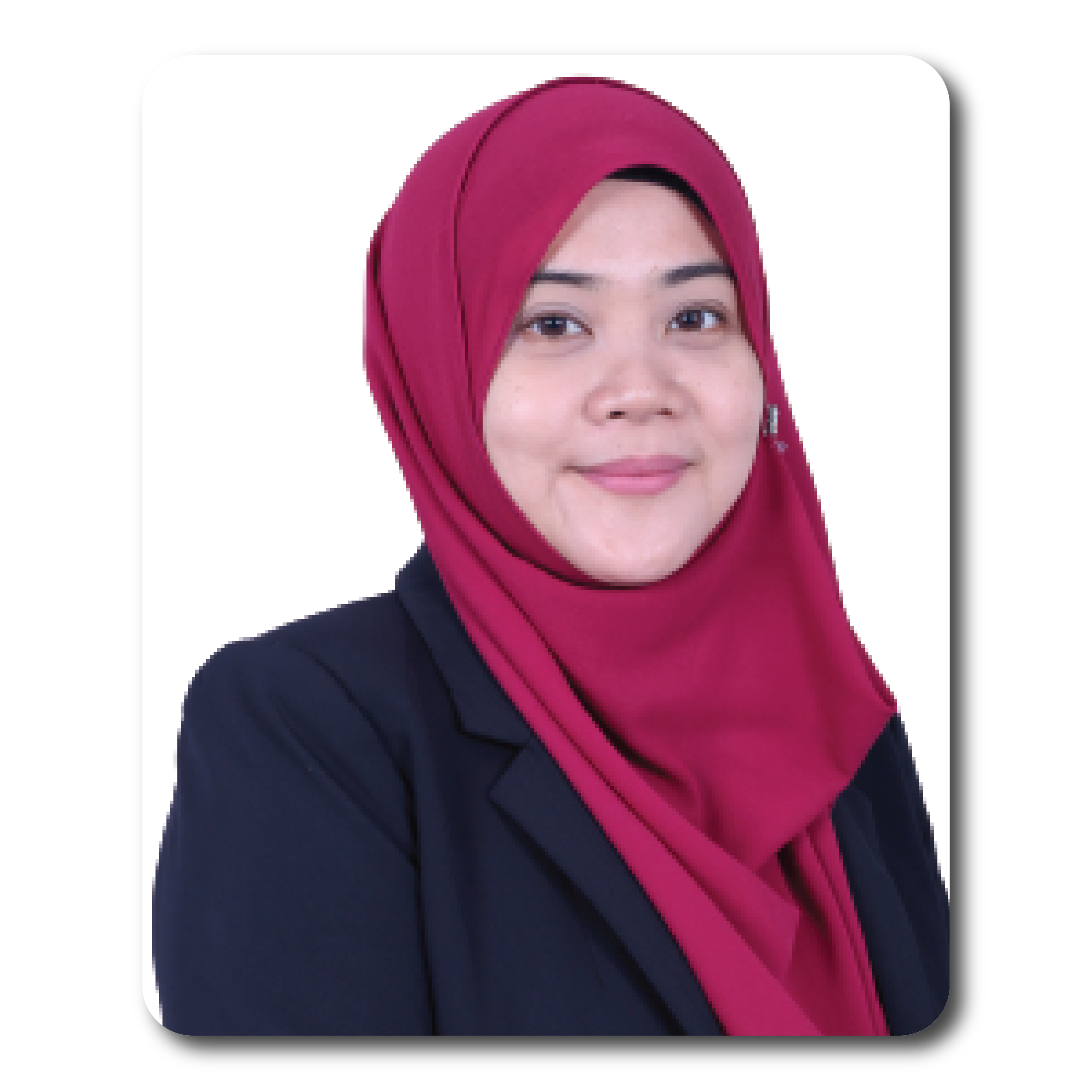 NORSYUHADA SHAFIE
Senior Librarian, Research Publication Management

Phone : 07-5530016
Email : norsyuhadashafie@utm.my
FACULTY OF BUILT ENVIRONMENT & SURVEYING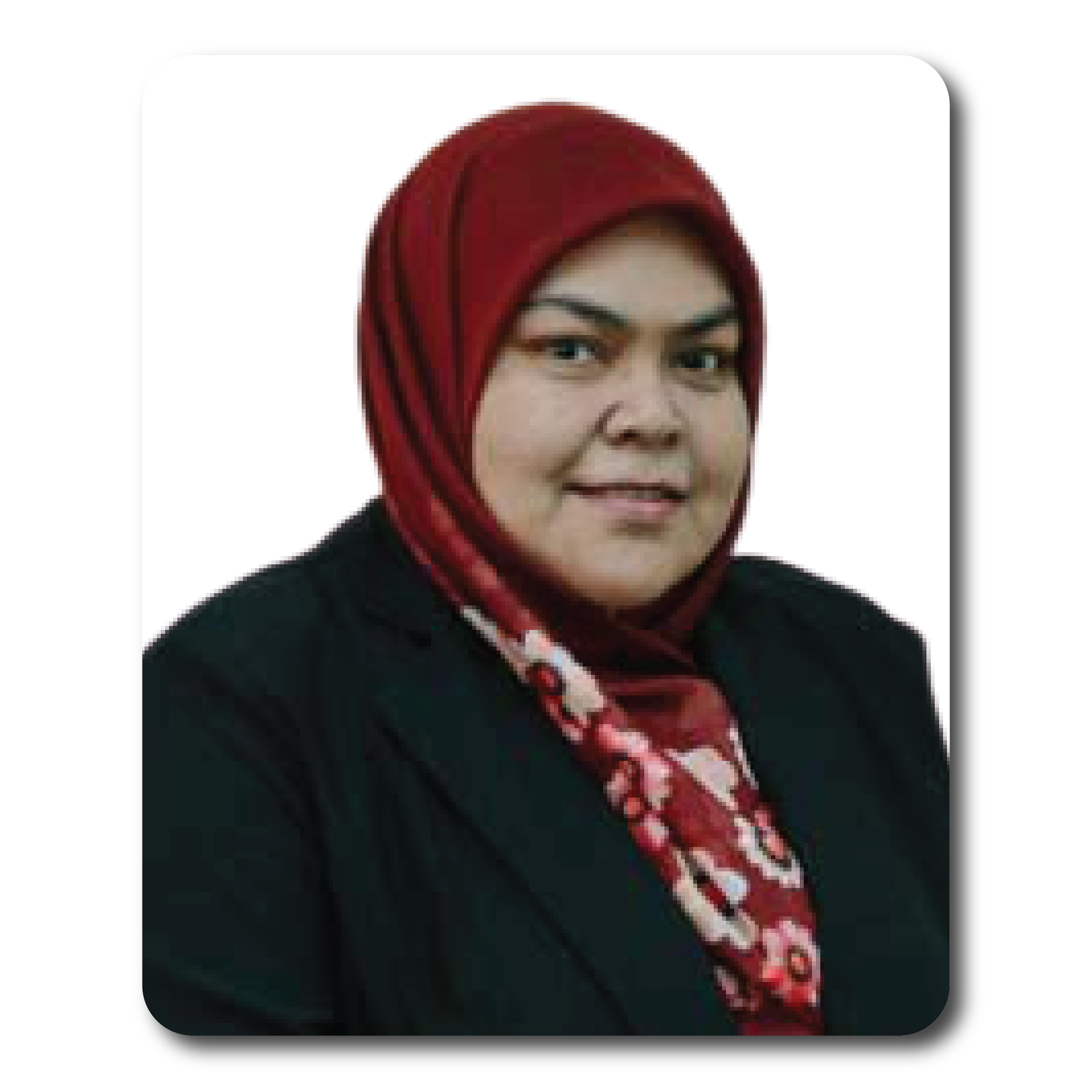 SARASYIMA MD. SALLEH
Senior Librarian, Administration & Corporate

Phone : 03-26154207
Email : sarasyima.kl@utm.my
CENTRE FOR ARTIFICIAL INTELLIGENT & ROBOTICS (CAIRO)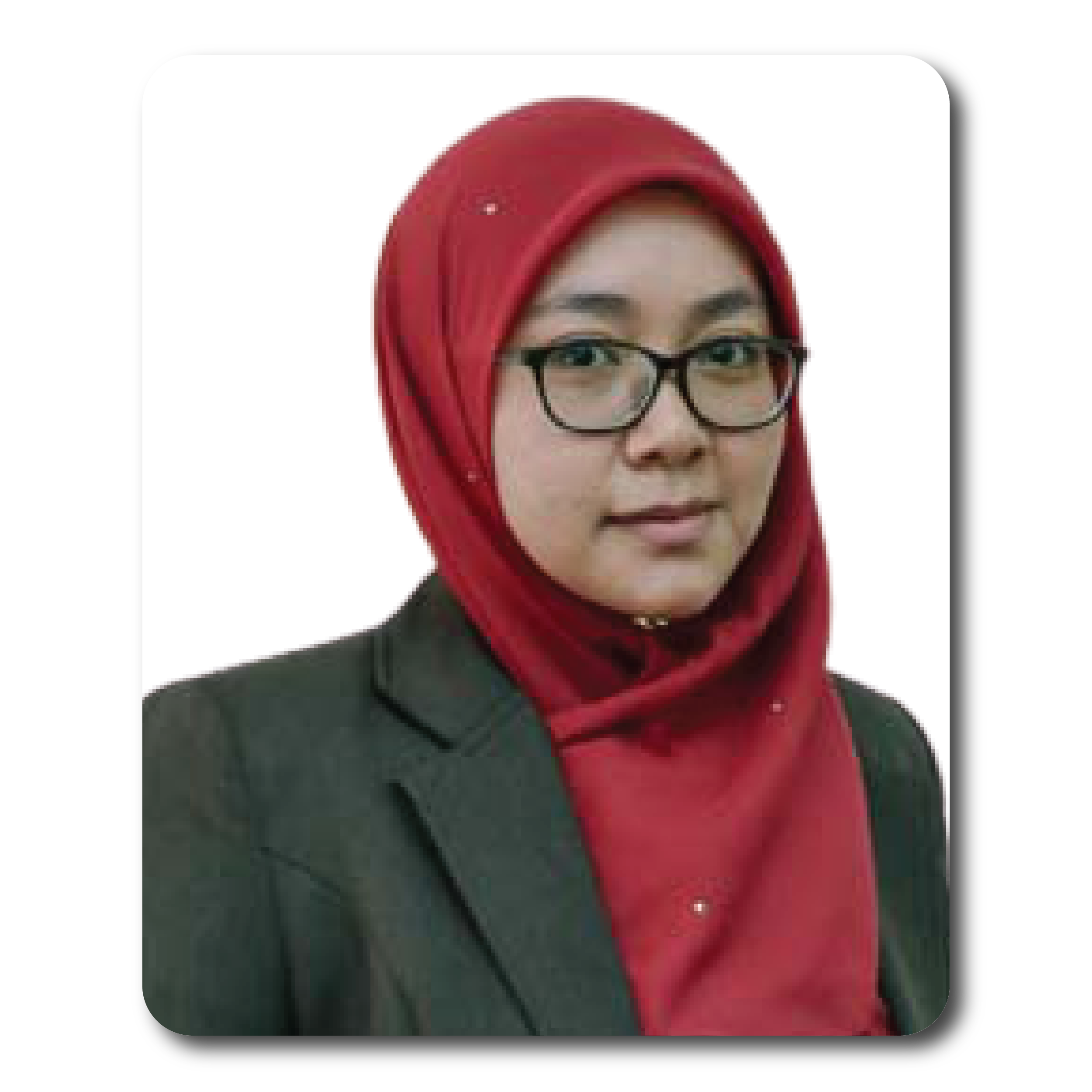 MARLINA KASIMAN
Senior Librarian, Information Management & Research Support

Phone : 03-21804810
Email : marlina@utm.my
RESEARCH CENTRE
Perpustakaan UTM Kampus Pagoh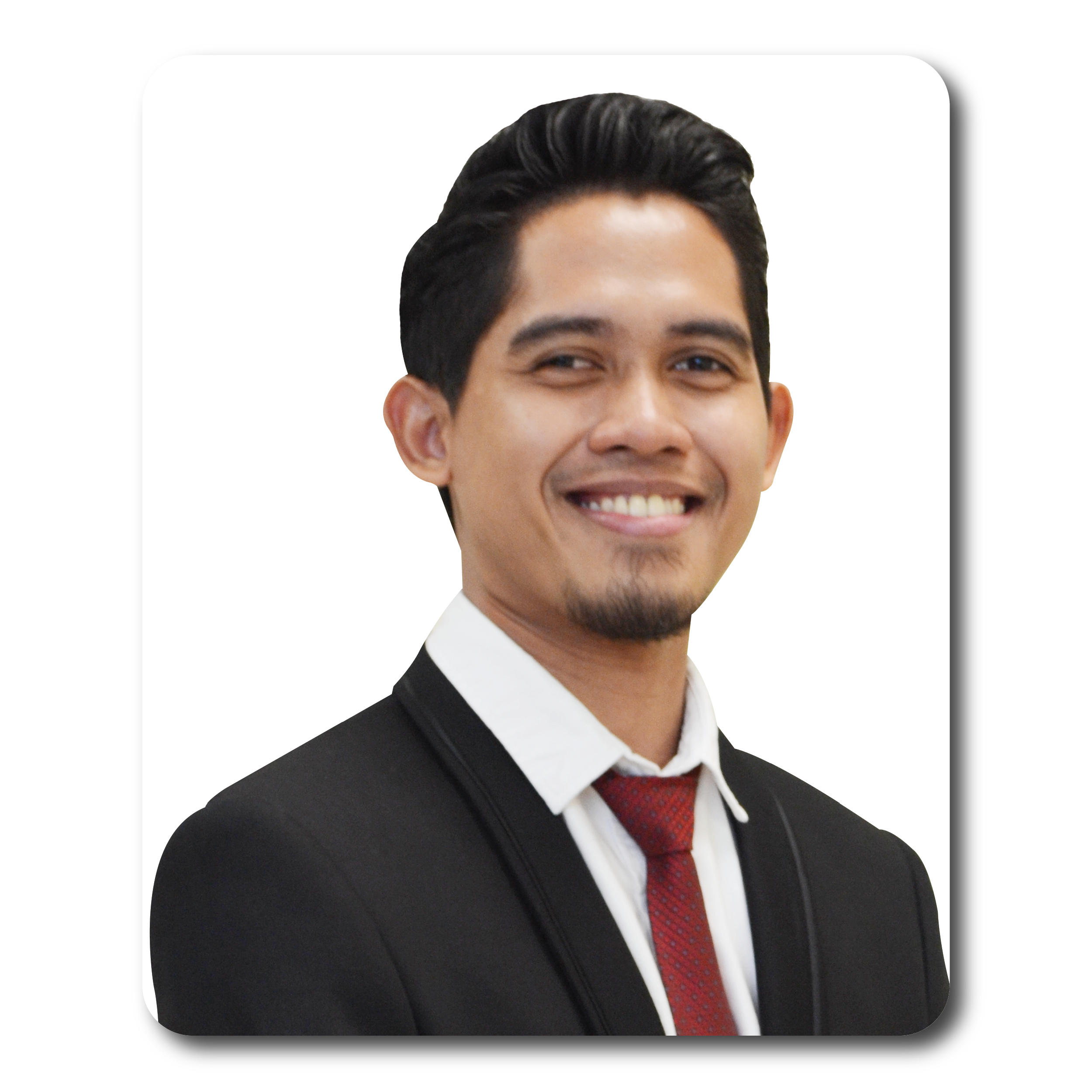 MUHAMMAD HAZIM YUSOF
Librarian, UTM Pagoh Library

Phone : 06-9742834
Email : mhazim@utm.my
UTM PAGOH CAMPUS