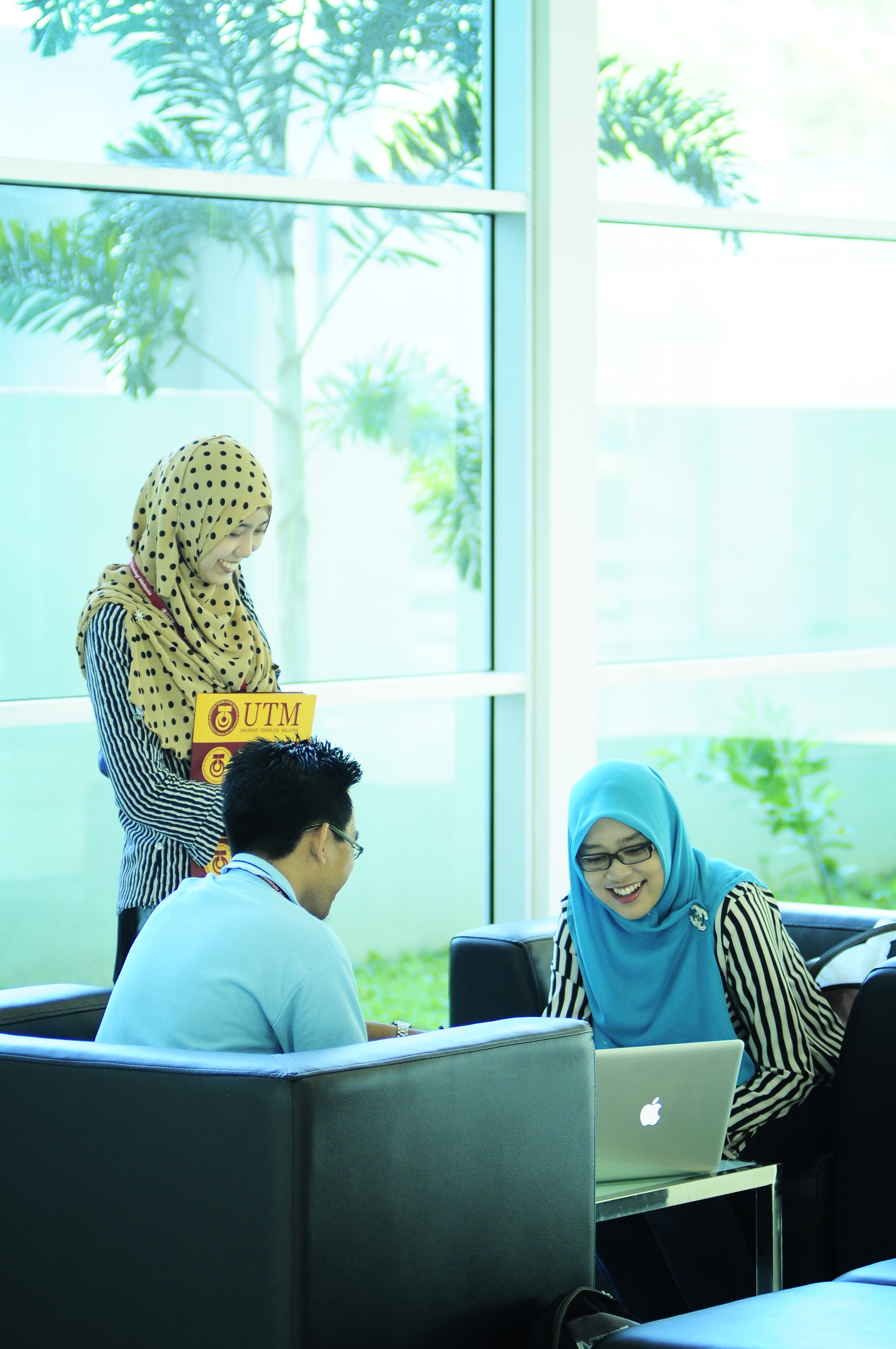 Ordinary Membership
All registered UTM full time/part-time students.
UTM Academic Staff (including UTM contract, part-time and temporary lecturers).
UTM non-academic staff (including temporary staff).
Holders of honorary degrees from UTM.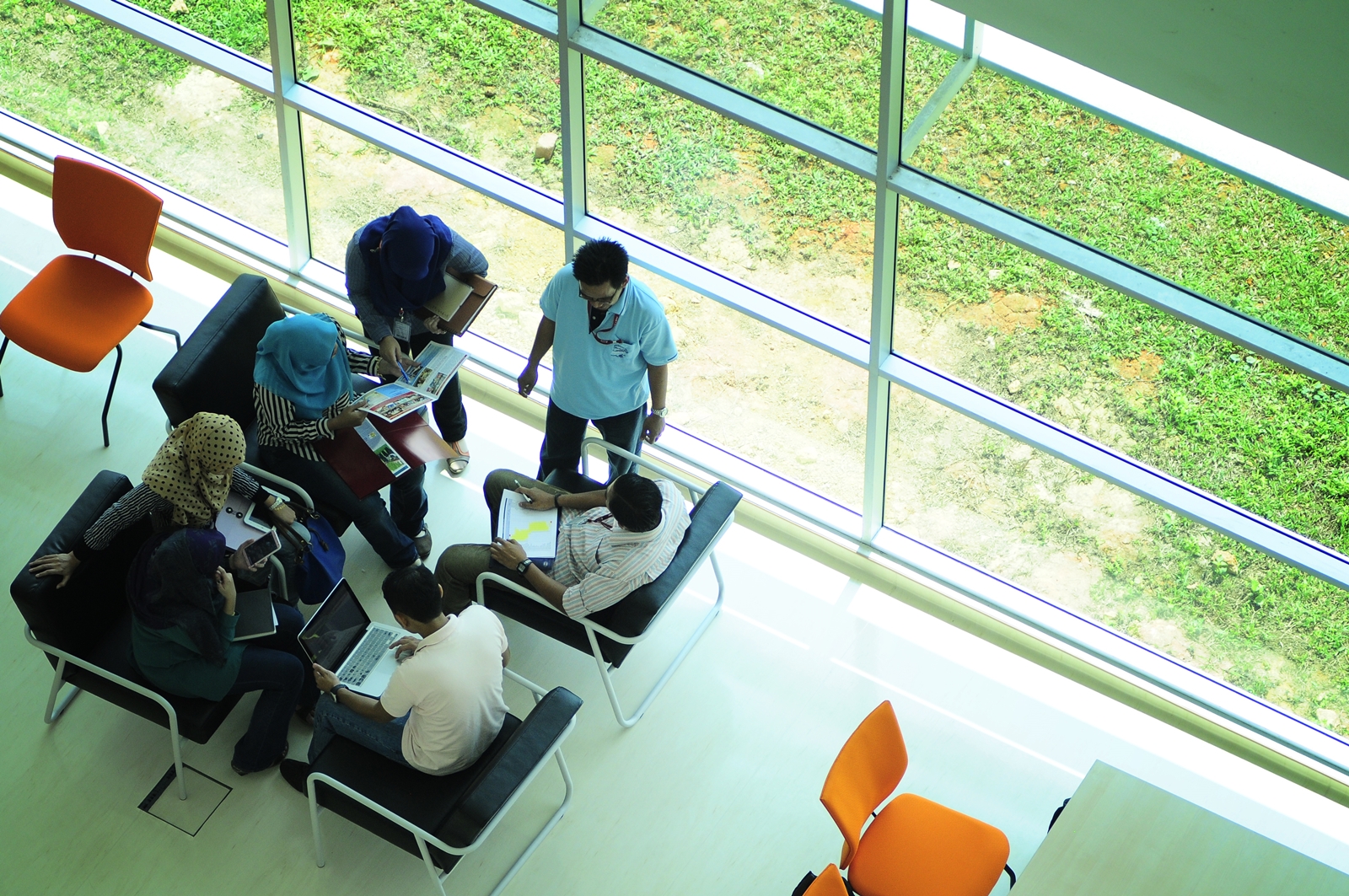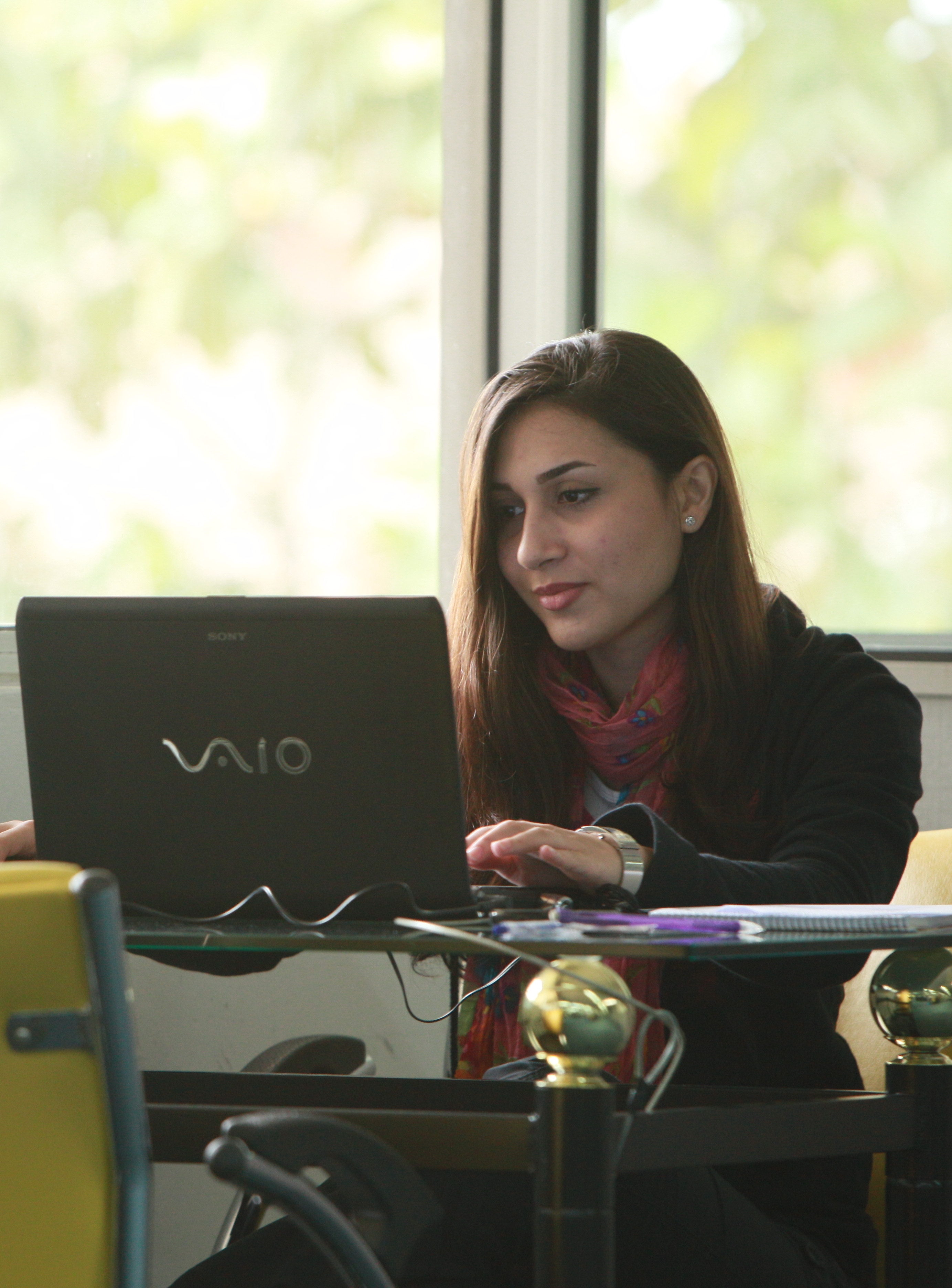 Participant of UTM-government agencies join-ventures courses.
Participant of courses conducted by Biro Inovasi & Perundingan (BIP), UTM.
Distance learning students from government sponsored higher institutions of learning.
External Membership
There are 2 categories of External Membership :
1. Reference Members : Individuals who are allowed reference facilities only .
2. Borrowing Members : Individuals who are allowed both reference and borrowing facilities.
This membership is open to
Staff of government and statutory bodies, lecturers from local universities, staff from the private sector and other professionals.
Students from government sponsored higher institutions of learning.
Students from private higher institution of learning.
Pupils, form four and above, from government schools, with letters of confirmation from their school principals (Johor Bahru campus only).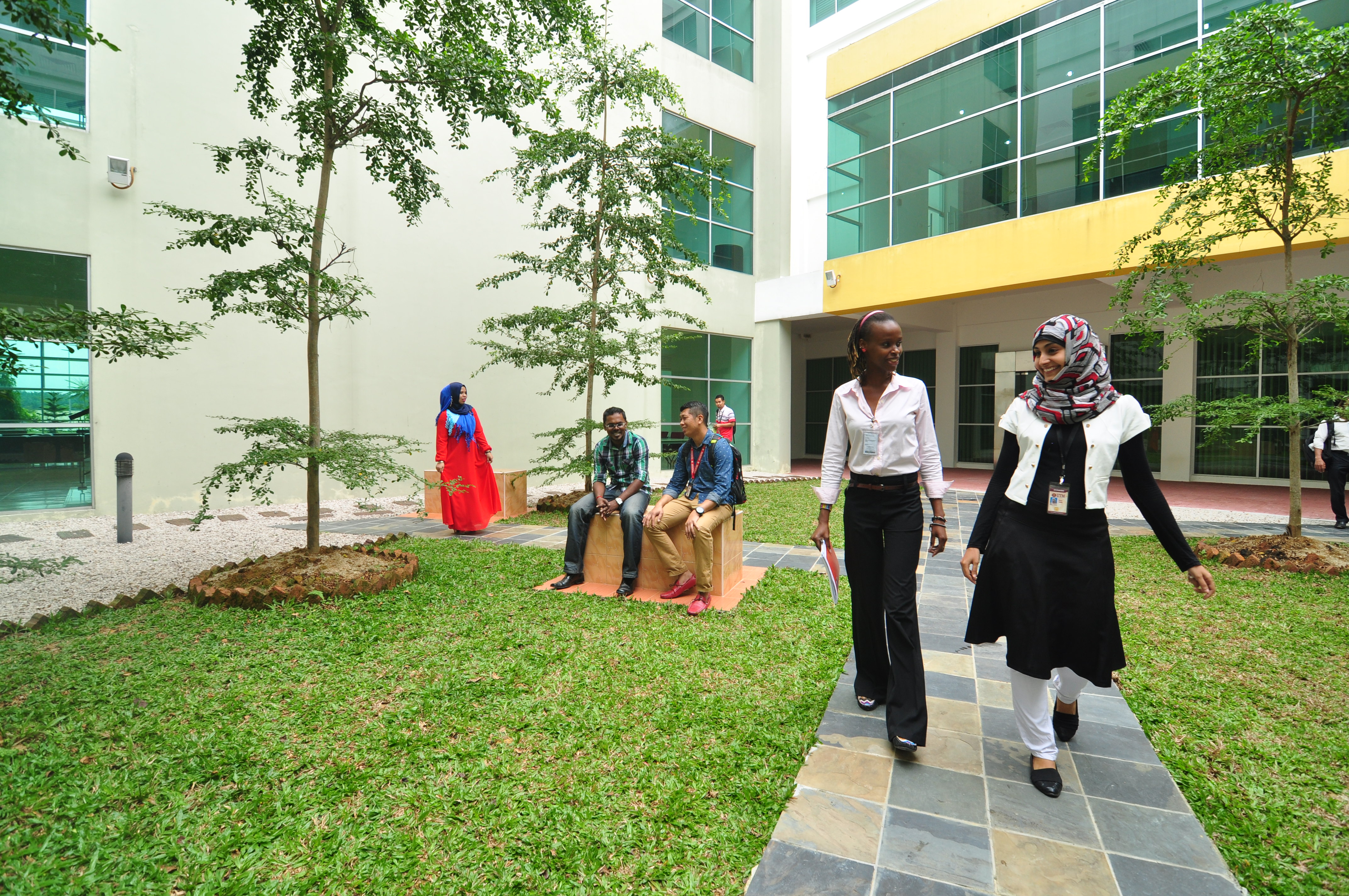 1. Spouse/children of UTM staff.
2. Retired UTM staff :
Academic & non-academic staff.

Senior UTM officials comprises of Vice Chancellor.

Deputy Vice Chancellor, Registrar, Bursar and Chief Librarian (compulsory retirement).
Note :
Only children in form 3 and above but not exceeding 25 years old are allowed to be members. Individuals wishing to be members in this category are required to get a guarantor who may be : Spouse/parent presently serving in UTM, or UTM staff (for retired UTM staff). The guarantor is fully responsible and liable for payment of all dues (late returns/lost books, etc) and damages incurred by the member.
Alumni Membership
The Library is pleased to support your continuing information needs. Stay connected with us and gain access to various information resources of the Library.
General Information
Applications are open to all UTM Alumni.*
Only pay RM10 for a lifetime membership.
Registration can be done at Circulation Counter during library operational hours.
During registration, please attach two passport size photograph and a copy of UTM Alumni* registration form which has been approved.
A UTM Library Alumni Membership card will be issued upon successful registration.
If the card is stolen/lost/damaged a fee of RM10 will be charged for each replacement.
*Before you proceed to register as UTM Library Alumni, please ensure that you have registered as UTM Alumni with UTM Alumni Liaison Office.
Services for UTM Library Alumni
Loan Services–Borrow up to two (2) books at a time, fora month.
Access to Online Databases–Members are entitle to access online databases subscribed by Perpustakaan UTM within the library premises (terms and conditions of subscription applied).
IT Services – Browse the Internet by connecting your laptop to the UTP port available at the Laptop Zone.
Research Consultation–Ask our Librarian for in-depth research consultation.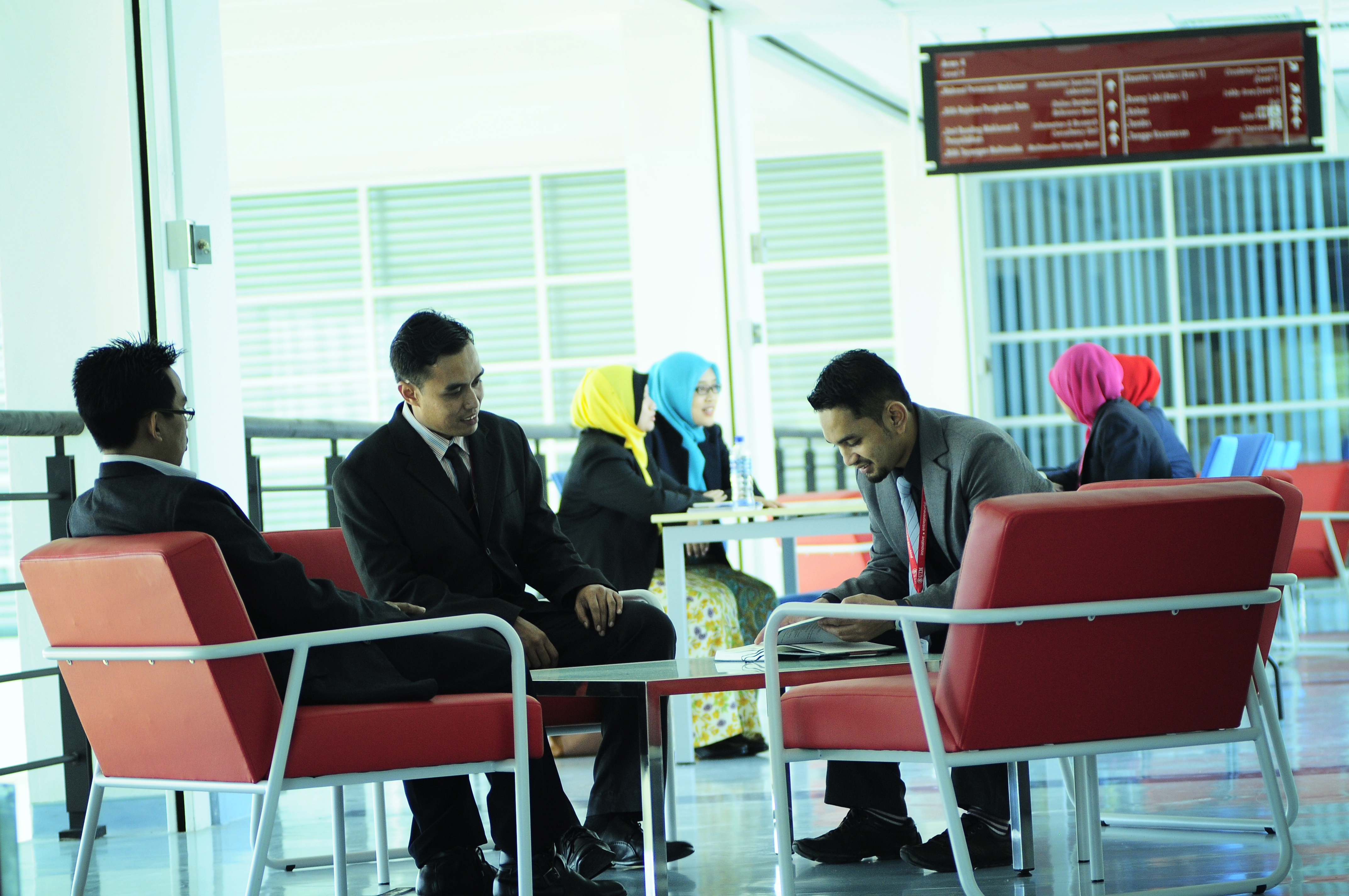 Members of corporate/industrial sector – each organization may appoint a maximum of 2 persons to become corporate members.
Further details on membership, please contact nor.aishah@utm.my / 07-5530195 (Johor Bahru) or nurrull@utm.my / 03-26154207 (Kuala Lumpur)