What is Interlibrary Loan?
Interlibrary Interlibrary loan (ILL) assists scholarly research by obtaining library materials unavailable in UTM Library. This service is eligible to all UTM staff and students. ILL locates needed materials by borrowing books or obtaining photocopied materials on behalf of UTM Library patron from other libraries/institutions inside or outside the country.
Requests are restricted to materials required for teaching or research purposes The loan period for interlibrary loans is determined by the lending library and the material should be returned before the due date. Loans policies are dependent on the terms and conditions set by the lending libraries.A replacement fee (to be determined by the lending library) will be charged to the requestors for damage or loss books.
What Should You Know Before Applying Interlibrary Loan
Before applying for Interlibrary Loan, please check the availability of the item in PSZ collection (via OPAC and PSZ subscribed online databases). ILL is only applicable for item which is NOT AVAILABLE in UTM Library
Item requested must not be on loan by other user. Reservation can be made via OPAC if the item is on loan.
For each application you made, you will be charged RM2.00. This is a processing fee and it is non-refundable. Payment must be made at the Circulation Counter, PSZ after you have received the confirmation reply.
Applications to PSZKL and UTM Razak School are free.
A maximum of five (5) titles are allowed per application. Fill in all the required information in the interlibrary loan form correctly.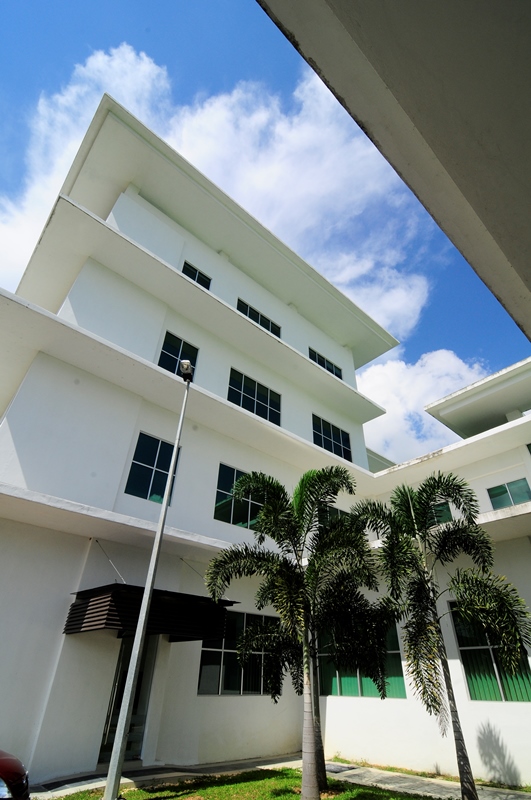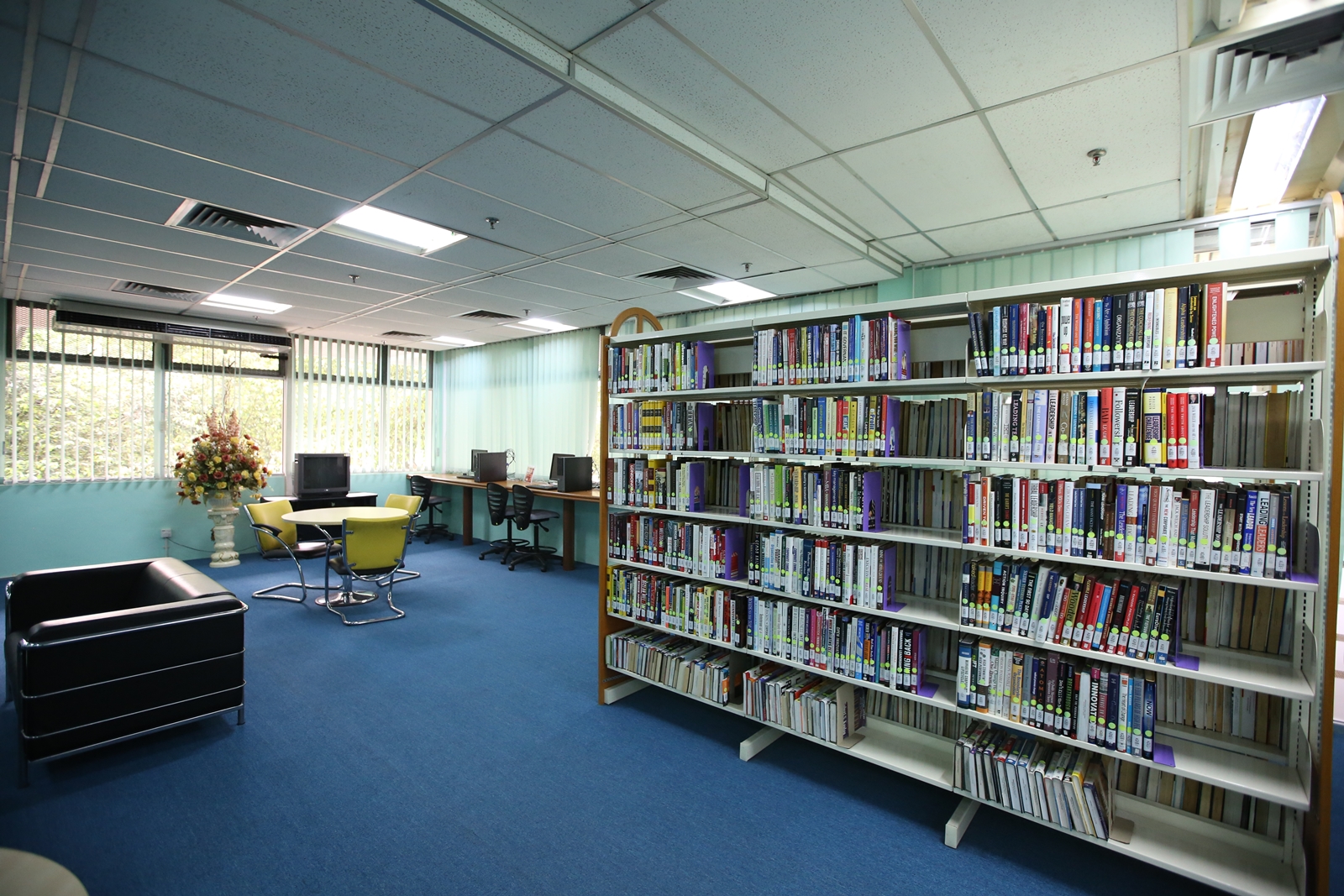 The first feedback will be given within a week. If no response is received, please email at psz-ill@utm.my or come to the Research Support Consultant for further action.
Second feedback will be given, once the item is available for pick-up at the Circulation Counter.
Processing and delivery period depends on the location of the requested item:
– 14 working days for item located at other local universities/British Library
Applying via Research Support Consultant Desk
i. Consult the Librarian at the Research Support Consultant Desk to request for ILL service.
ii. Complete an ILL request form for each item needed.
iii. Hand in the completed form to the Librarian for action to be taken.
How to Check Loan Status?
Please access through eLibrary login (link below) to check your interlibrary loan status