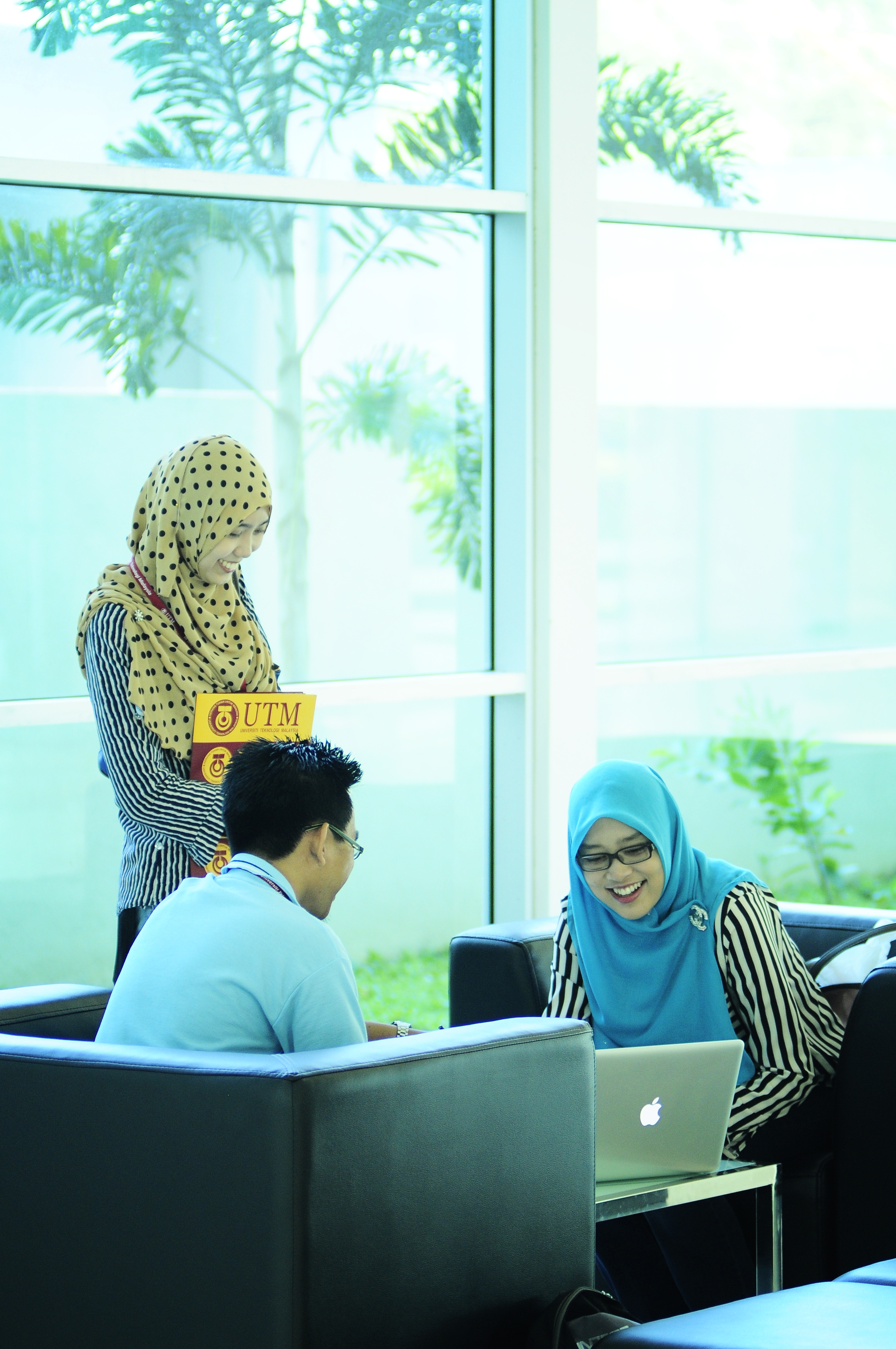 How to Request
Request for purchasing library materials is open to all academic staff and non-academic staff (category A), and can be
made through :
1. Library Request Order Forms – available from the Research Support Consultant. Completed forms may also be forwarded to the Faculty Liaison Librarians.
2. Via e-mail to:
• Haslina Nasir
(Head of Resource Development & Catalog Division) : nhaslina@utm.my
• Zurina Rosmani
(Senior Librarian – Journal & Electronic Media Unit) : zurina@utm.my
• Muzaimah Mohd Yunus
(Senior Librarian – Acquisition Unit) : muzaimah@utm.my
Here are the guidelines for the following type of materials
1. 
It is advisable that books should be ordered well in advance of requirements to allow for unavoidable delays between their ordering and receipt, particularly where items are ordered from overseas (please allow six months).
2. 
The library may normally acquire a copy per title so that the library can acquire the greatest possible range of titles.
3. 
Under certain circumstances the library may consider requests for purchasing more than a copy for a title. These may be discussed with Head of Resources Development Division or the Acquisition Librarian.
4. 
Titles to the maximum value of RM5000 will be purchased according to normal acquisition procedures.
5. 
Purchase of an item over RM1000 will be determined by the Committee on the Acquisition of Expensive Materials.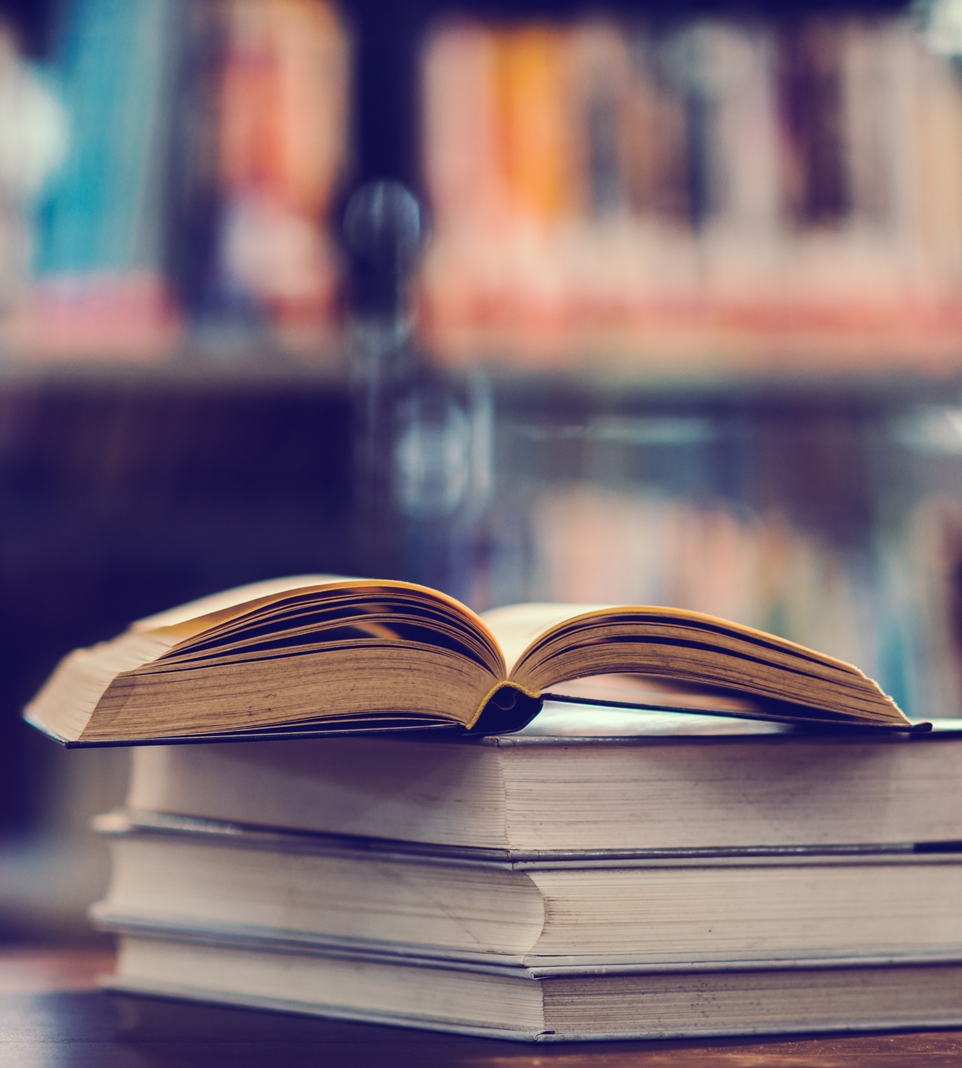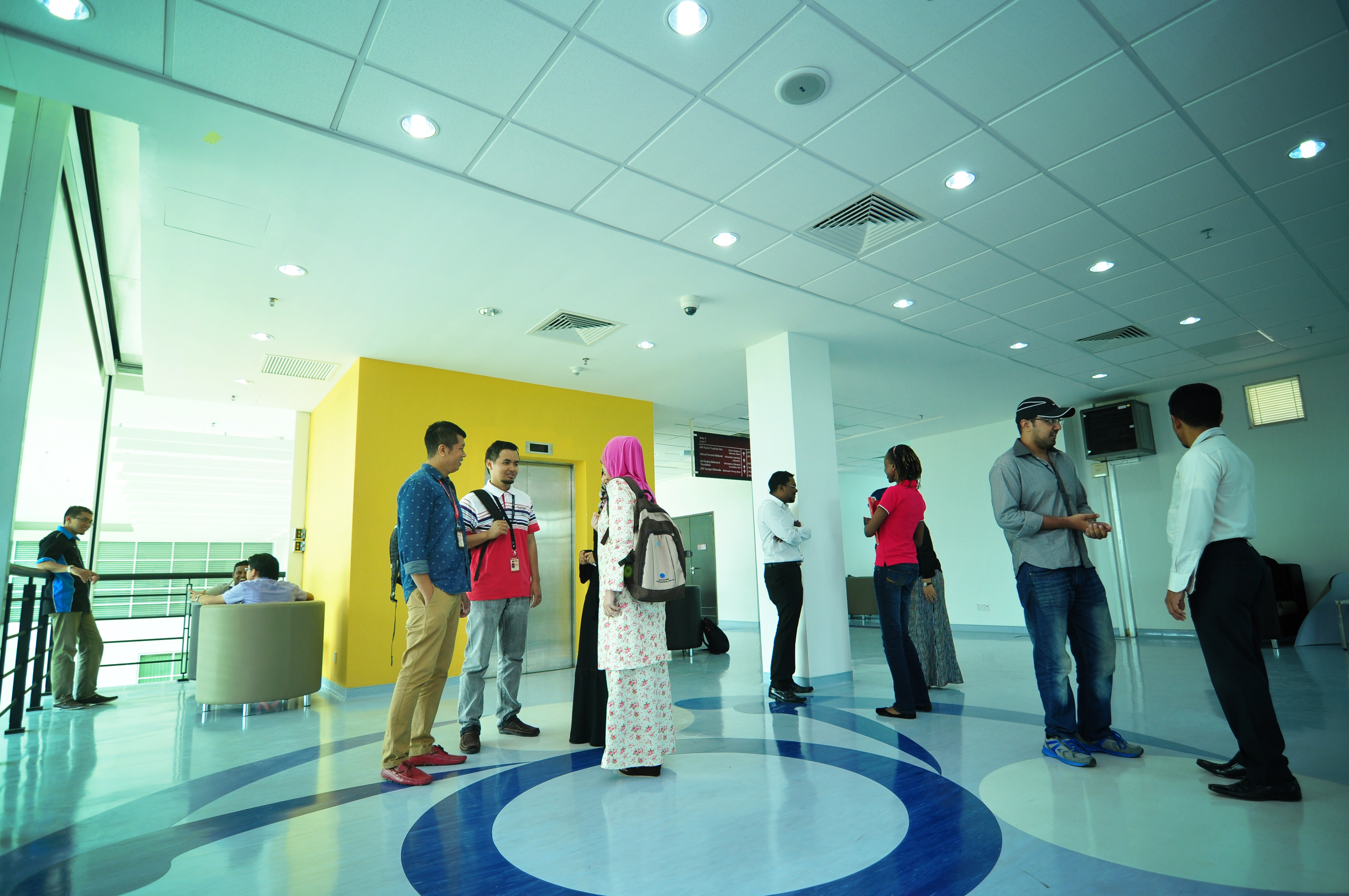 1. 
The same guidelines apply to books.
2. 
For audio visual materials, previews will be made before purchasing.